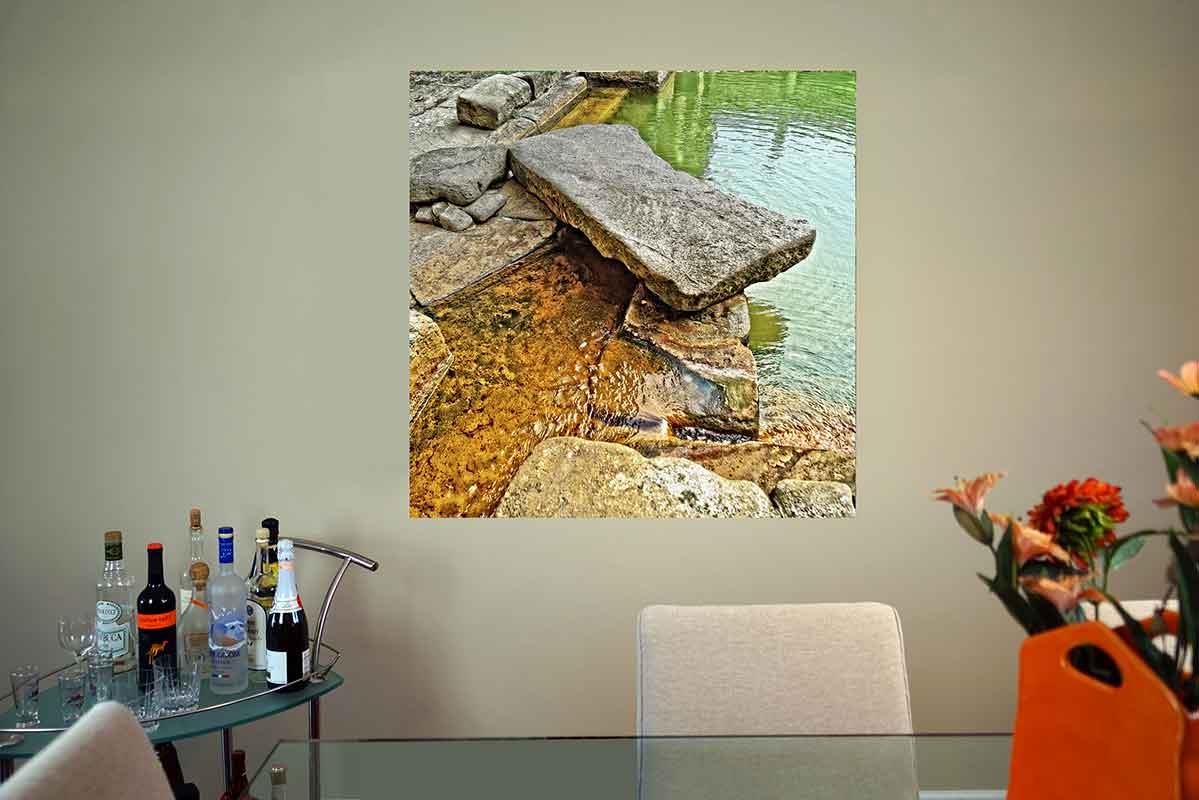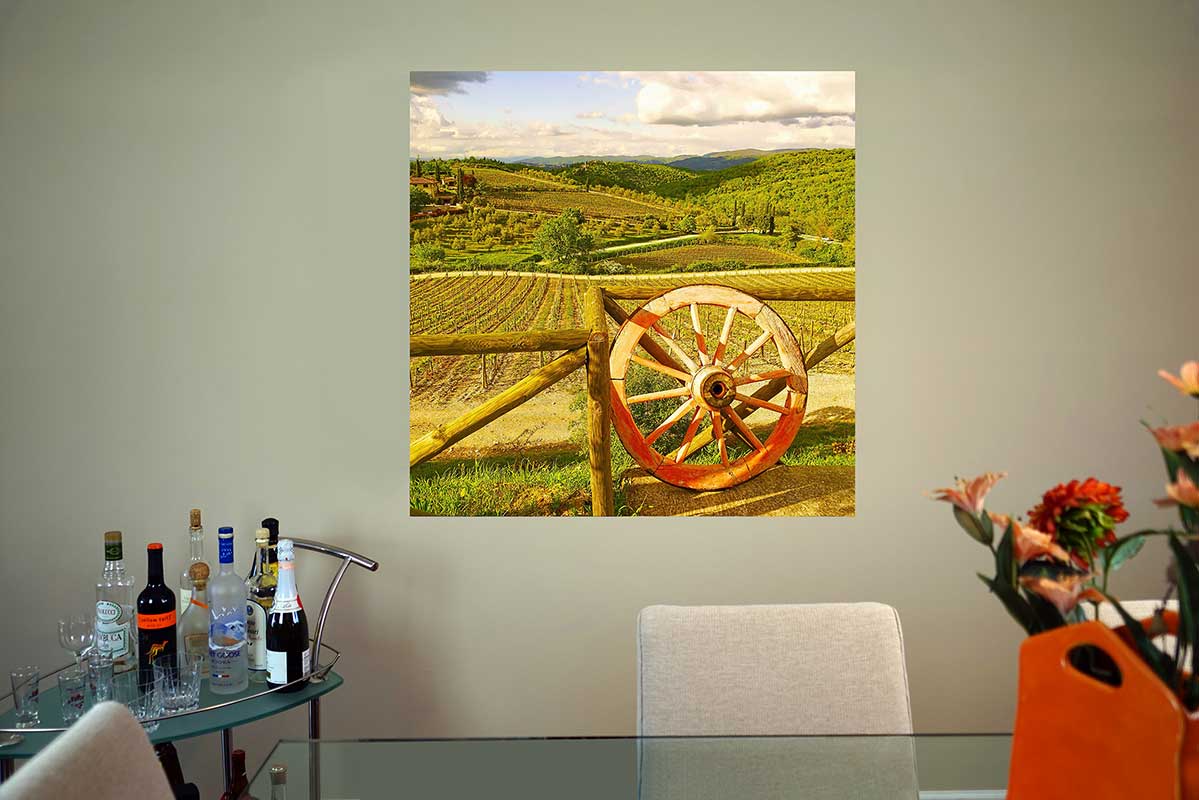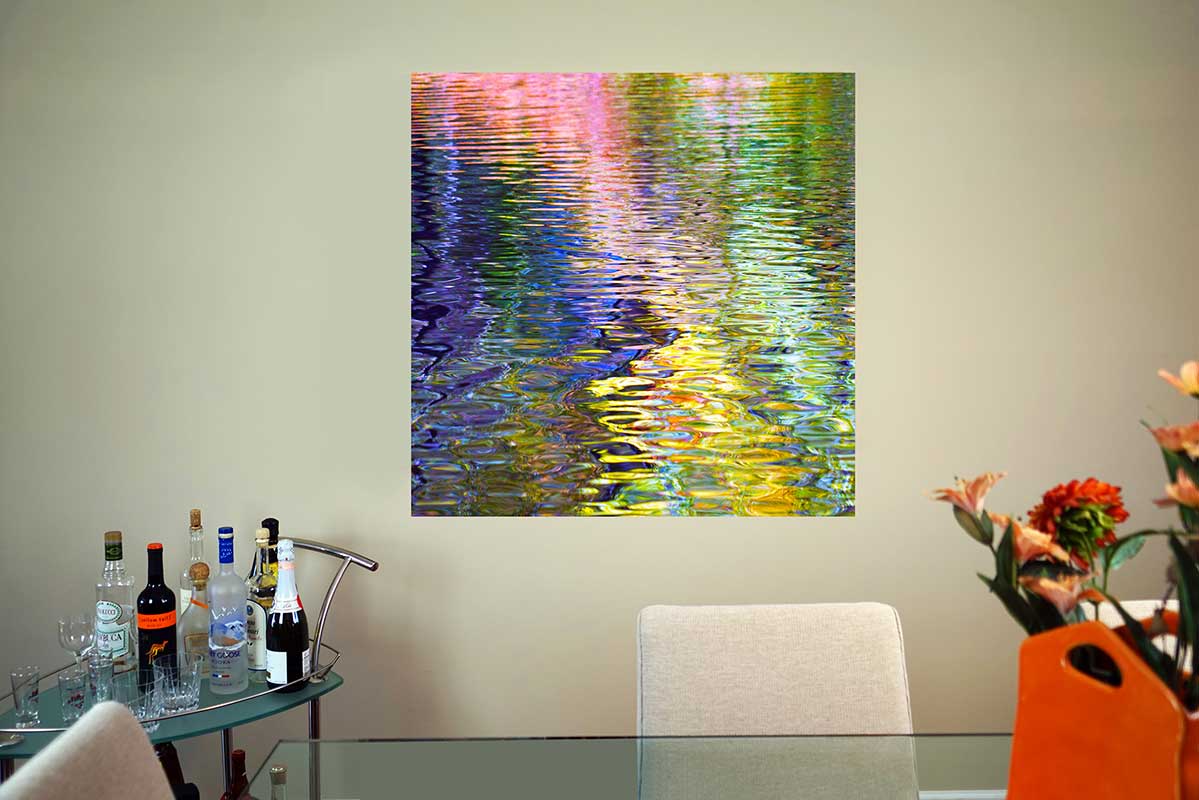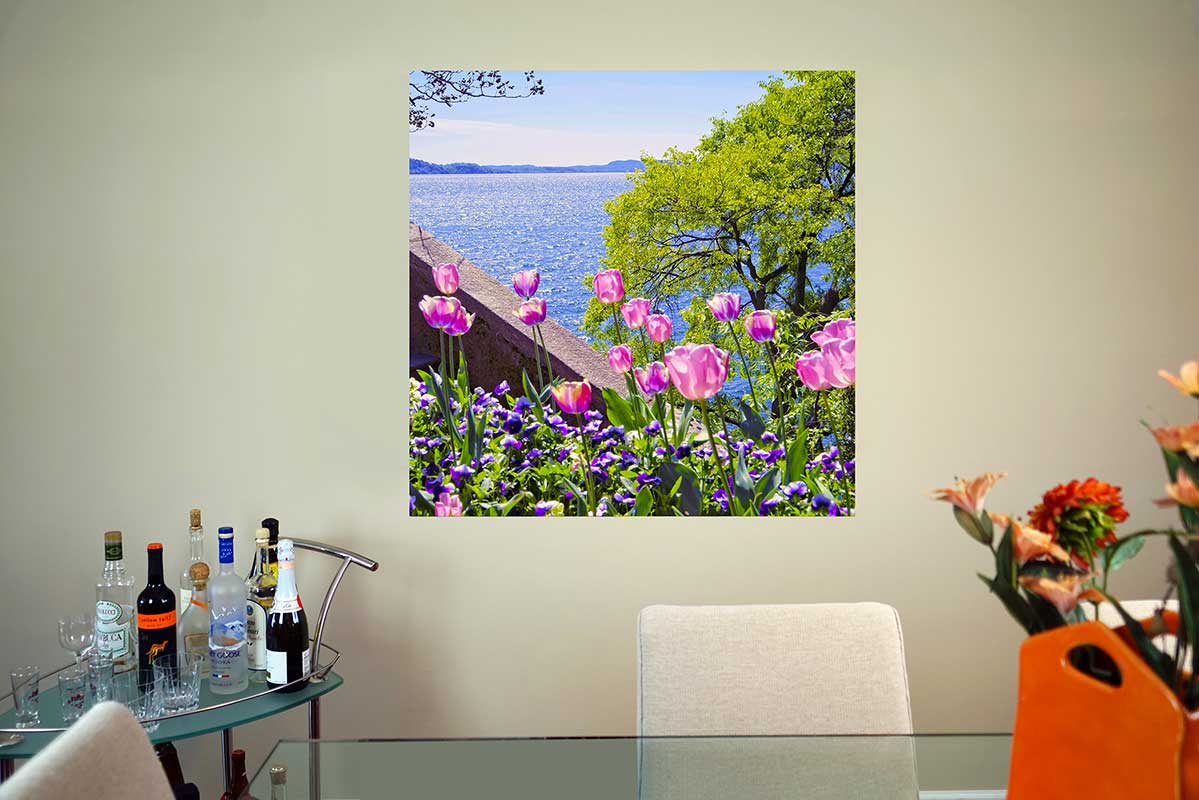 ART ADVISORY SERVICES – BUY ORIGINAL
ART ADVISORY FOR PRIVATE BUYERS
artgreeT.com offers free art advisory for private buyers. This service is complimentary if you purchase any artwork through the website. Furthermore, the service includes recommendations regarding the selection of specific artwork(s) and advice on color selection and framing options. The advice includes a suitability review of the selected artwork to complement the general decor of the proposed location.
ART ADVISORY CONSULTING TO THE TRADE
Art advisory consulting services for a fee are offered by Daniel Heller, RA. The service is targeted towards Facility Managers and art buyers in charge of art programs. If you have a large scale project you wish to discuss, please submit an inquiry detailing your specific needs through the email contact below. Interior Designers and Facility Managers in charge of art programs are welcome to explore the online art store. Incorporating original paintings and affordable fine art prints offered through the site can help you achieve the perfect solution for your specific site requirements.
ART CONSULTING SERVICES-SITE SPECIFIC
– Review of project needs and project budget.
– Analyze space functions.
– Research suitable artworks offered through artgreeT.com and/or other online art fulfillment service websites.
– Check with the client: size, style, and color of proposed artwork.
– Presentation of several suitable options for selection.
– Analyze possible lease options
– Printing and delivery of Fine Art prints purchased from artgreeT.com.
Upon receipt of your inquiry you will be contacted to discuss your needs and if mutually agreed upon, provided with a proposal for art advisory consulting services.
You may view the full profile and professional qualifications of Daniel Heller on Linkedin.
EDUCATIONAL ADVISORY THROUGH THE BLOG NEWS
The "Art Concepts" Blog on this website is an educational tool. It offers reading and learning the"Concepts" of art, articles, and posts intended for the collector and art aficionados, interested in reading about art.
CONTACT